Parenting is a tough Job. It involves a lot of hardship patience and sacrifices that go in it. The process is not an easy one, and it takes a long time to nurture a child right from its infancy to its growth.
It needs a lot of courage and patience on your part to instill the right values and at the same to time guide them to the path to realizing their dream and creativity. Let's read few basic tips that can help you to be a good parent.
Always Listen to your Mother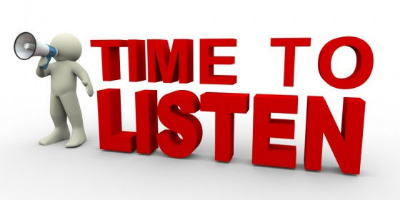 Don't forget that she has raised you! She can bring her share of experience and knowledge in help in raising your kid. Although you might have better information about that you might have learned from the internet and Whatsapp, do remember that the practical experience means a lot.
Also, there are plenty of relatives and will wishers out there who wants to give you "Free Gyan" about do's and don'ts, it's better to draw a line and stick to it.
Always try to provide a Better if not the Best facility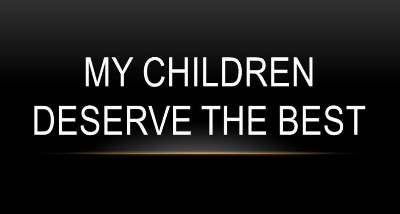 Please consider buying stuff including food, toys, and clothing from a reputed store, be it online or offline. It might cost you a little extra, but you can be quite sure about the quality of products over there and thereby you can avoid any kind of health hazard. If you are planning to buy online have a look at our
FirstCry
and
Babyoye Store
where you can find discount coupons for all your child care products.
Tracking your Baby's Food intake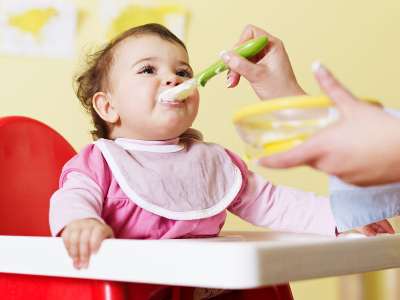 Baby's Feeding, nap cycle and the diaper changing activities during the day needs to be tracked at regular intervals. Thanks to the technology, you can now find an app that can help you out by tracking all the above said activities. Try installing and this can make your life a lot easier.
 During Illness of the other siblings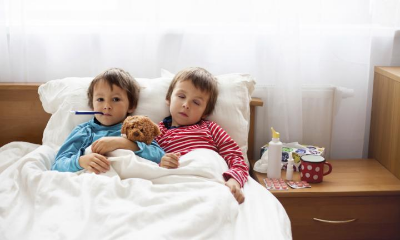 If one of your children is suffering from illness, it is better to take care of your kid yourself rather than asking your other child to tend it. This is because the kids have less immunity towards germs, viruses, and illness. And these germs can spread easily to your healthy kid. It is, therefore, important to take all the necessary precaution to safeguard both your kids.
If the child is Cranky for taking medicine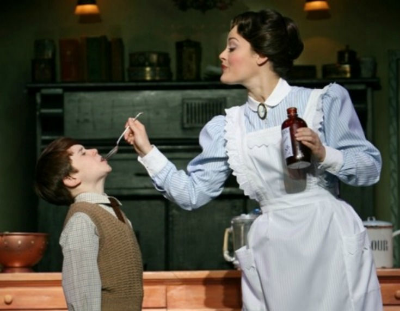 Many children hate the taste and smell of the medicine. Rather than losing your cool or trying to be too strict with your kid, you need to find an alternative way to make sure your kid is having it, either by mixing the medicine in milk or ice-cream. Even though it might not sound ideal, it will at least get the things done without hurting anybody's feelings.
Take Special Care when you are Travelling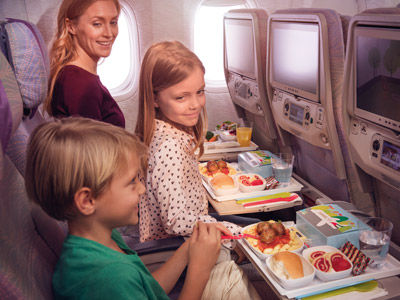 While traveling, always make sure you are around your kids so that they do not get lost in the crowd. If you are traveling in a train or a bus, consider booking seats as close as possible so that you can monitor them closely.
Final Thoughts 
As said earlier, parenting can be a daunting task and might take a toll on your health and time. There are lots of things to discuss on this subject besides the points discussed above. Although it might sound too much, it is one of the important phases in every parent's life. You must enjoy this while you experience it.