iBall launched affordable Windows 10 laptop CompBook Excelance and CompBook Exemplaire in partnership with Intel and Microsoft for the Indian market recently. The major difference between the two laptops is their screen size. Apart from their screen sizes, both laptops have almost similar specifications and is available across the country on retail markets and on major online retailers.
In an interview Director and CEO of iBall  'Sandeep Parasrampuria' said in a statement that  iBall's latest products are focused on innovation with pricing as they understand the needs of young India and most of the digital gaps can be bridged if technology is made affordable across.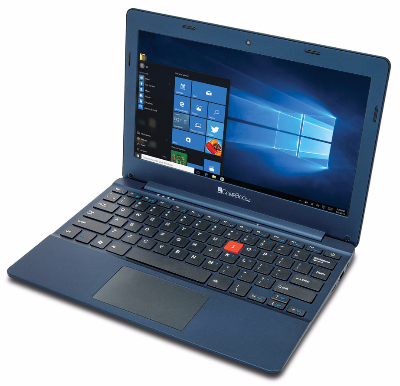 The CompBook Excelance is offered at Rs. 9,999, while the CompBook Exemplaire is offered at Rs. 13,999. Excelance is priced lower because it sports an 11.6-inch HD (1366x768 pixels) display and weighs 1.1kgs. In comparison, Exemplaire has a larger 14-inch HD (1366x768 pixels) display and weighs 1.4kgs.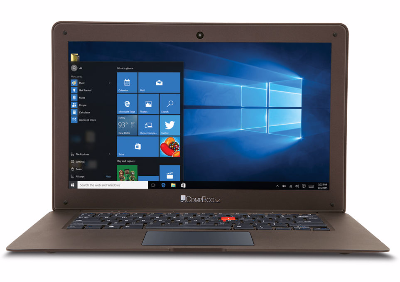 All the other specifications remain the same. Both the laptops run on Windows 10 out-of-the-box. They are powered by an Intel Atom processor (four cores, 1.33GHz base clock & 1.83GHz Burst clock) paired with 2GB of DDR3 RAM. The CompBooks have a VGA (0.3-megapixel) webcam and 32GB of internal storage. Both the laptops pack a 10000mAh battery, which is quite good i.e. the battery can last up to 8.5 hours (approx.) of usage. The laptops house dual speakers at the back, and have basic connectivity options like Wi-Fi, Bluetooth, and two USB 2.0 ports. Also the Touchpad on the laptops have multi-touch functionalities, which means it understands gestures such as, pinching in and stretching out your two fingers will zoom in and out of the screen respectively.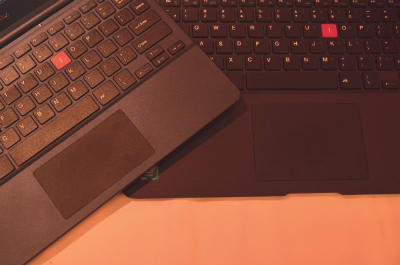 Both the laptops come with one-year company warranty. iBall has also introduced CompBook Excelance Pro and CompBook Exemplaire Pro which come pre-loaded with the Windows 10 Pro version. The prices for these laptops are Rs. 19,999 and Rs. 24,999 respectively.
Detailed Technical Specifications:
11.6-inch/14-inch (1366 x 768 pixels) multi-touch IPS display.
1.33GHz quad-core Intel Atom Z3735F processor (burst up to 1.86GHz).
2GB DDR3 RAM, 32GB of internal storage, expandable up to 64GB with microSD card slot.
Built-in Keyboard with track pad.
Windows 10 OS.
VGA(0.3-megapixel) front-facing camera.
Excelance – Dimensions: 291x203x24mm; Weight: 1.09kg.
Exemplaire – Dimensions: 347x232x20mm ; Weight: 1.46kg.
3.5mm Combo Jack for Headphone & Mic, Dual Speakers.
Wi-Fi 802.11 b/g/n, Bluetooth 4.0, 2 x USB 2.0 ports, 1 mini HDMI Port.
10,000mAh battery with up to 8.5 hours of usage.