Know what our new "Angoori Bhabhi" aka 'Shubhangi Atre Poorey' has to say on the character role and some unknown facts about her.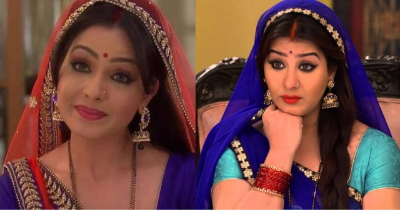 It's been more than a month since Shubhangi Atre stepped into the shoes of Shilpa Shinde as 'Angoori Bhabhi' in famous Tv serial from &TV 'Bhabiji Ghar Par Hai'.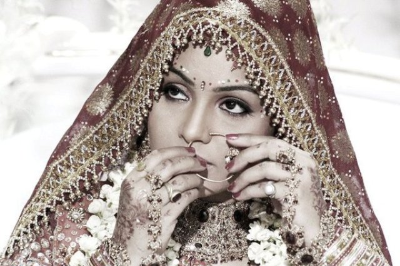 The actress, who is currently working hard to master the Bhojpuri accent which is one of the trademarks of the character is getting in much fluent day by day. She says about Bhojpuri accent "I have done a few roles that have required me to talk with this accent." She is from Pachmarhi, Madhya Pradesh, India and says have no issues talking fluent hindi.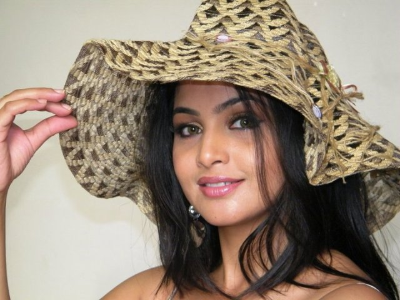 When asked what are her plans for the role in and as Bhabhiji earlier played by Shilpa Shinde "I am not focusing on gaining weight for the role. Rather, my primary focus is to get into the skin of the character and act to the best of my abilities." Shubhangi Atre won the the Title of Miss Madhya Pradesh in 2003.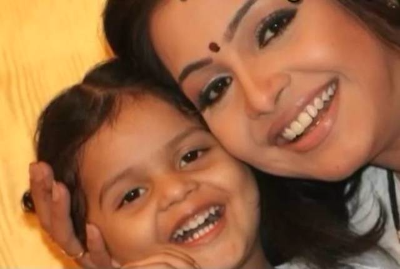 She says "I got to know on my birthday (April 11) that I will be playing the role of Angoori. So it's like a birthday gift for me. My daughter is really happy to see me playing this role." She got the role of "Angoori Bhabhi" after auditioning among 80 actors.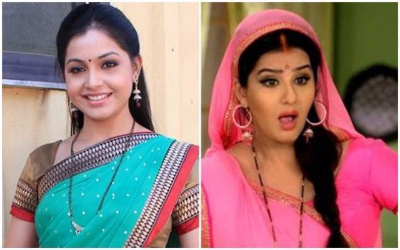 This isn't the first time that Shubhangi has replaced Shilpa Shinde in a show. She says "It's just a coincidence that I am replacing her in a show for second time. I have done roles where I have been there from the beginning. It hasn't happened intentionally. I think the makers thought that I fit the character perfectly." Shubhangi had replaced earlier Shilpa Shinde in serial "Chidiya Ghar" too on SAB TV.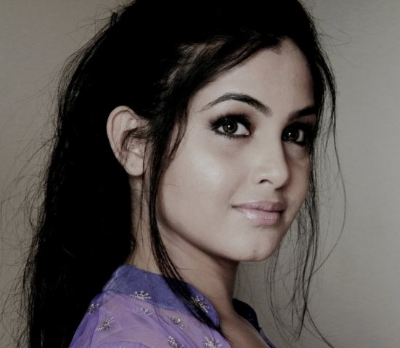 No actor can be made to sign a contract forcefully. So, has Shubhangi signed the exclusivity contract that Shilpa didn't wish to sign? She wanted to become an actress since childhood, she never thought of any other career or profession for herself.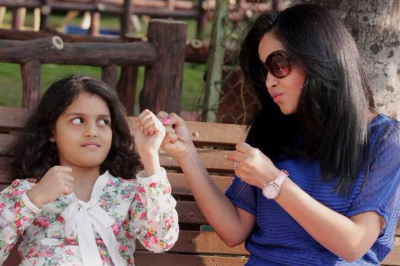 Shilpa Shinde has been claiming that the show "Bhabhi Ji Ghar Pe Hain"will shut down without her and that her fans will not watch the show. Does Shubhangi fear the comparison and criticism? She says "Of course, there is pressure. Being an actor, agar darr jaoongi, toh kaam hi nahi kar paoongi. I love challenges."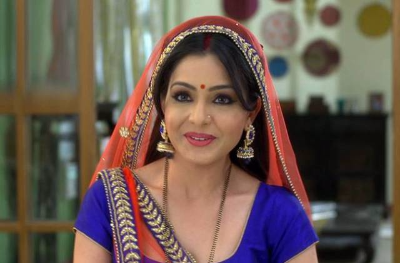 Shubhangi feels the most important aspect about comedy is timing."The first thing about comedy is timing, it has to be perfect. Second, you should enjoy doing it. Unless you enjoy it, bet it a man or woman, it won't click," she said.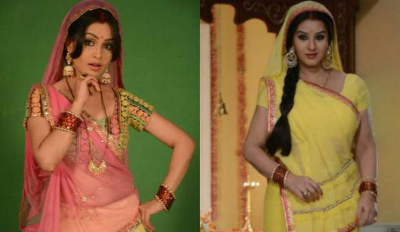 Shubhangi Atre aka New Angoori of 'Bhabhi Ji Ghar Par Hai' has replied to Shilpa's 'copy cat' comment. She says "she is just copying the character of Angoori and not any specific actor."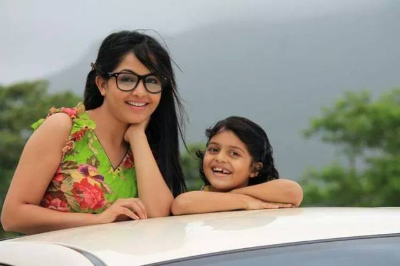 She is married to Piyush Poorey and has a daughter named Ashi.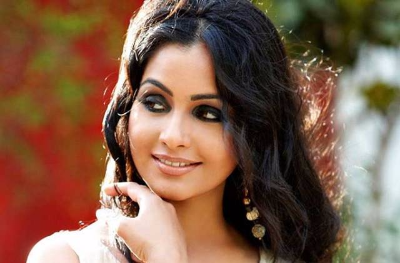 She also has an MBA degree from IMS, DAV, Indore, Madhya Pradesh.
Pictures courtesy : Respective Owners