Speakers are an integral part of any audio setup, and choosing the right brand is crucial for getting the best sound quality and performance. In India, there is a wide range of speaker brands available, each with its own unique features and capabilities. In this article, we will take a closer look at some of the best speaker brands in India and compare their features, performance, and price range.
First, let's define what speakers are and why they are important. Speakers are devices that convert electrical signals into sound waves that can be heard by the human ear. They are an essential part of any audio setup, whether it's a home theatre system, a portable speaker for outdoor use, or a computer or phone speaker for personal use. Good speakers can significantly enhance the listening experience, delivering clear and detailed sound with a wide frequency range.
Now, let's take a look at the Indian market for speakers. India is a rapidly growing market for speakers, with an increasing demand for high-quality audio products. The range of prices for speakers in India is quite diverse, with options available at various price points to suit different budgets and needs. From affordable options, for casual listening, to high-end models for audiophiles, the Indian market has something for everyone.
Here are some of the best speaker brand currently available in India:
JBL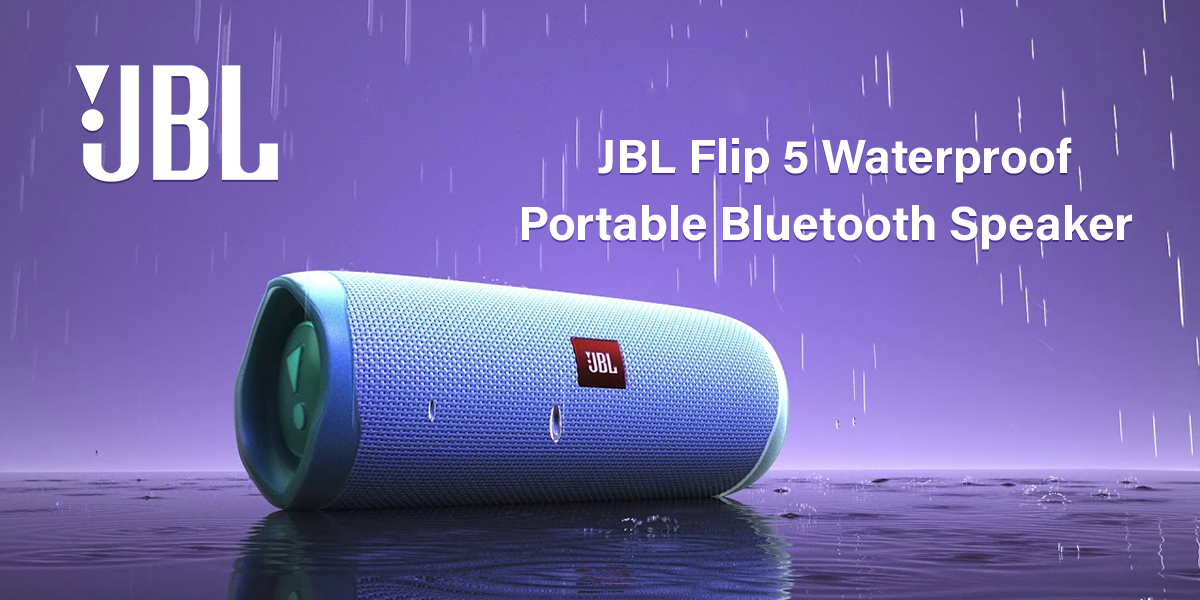 JBL by Harman is an American audio equipment manufacturer with its headquarters in California. In terms of versatility, JBL is considered the Jack of All Trades. No matter if you are an audio engineer, or in need of speakers for home cinema or just an average listener with minimum requirements who just wants a durable, long lasting and maybe waterproof speaker that works on Bluetooth, then JBL  is a no brainer solution to your search. It has reliable audio features that basically satisfies all niches. The key feature that makes it stand out of the crowd is the price range offered by them. 
While every model has its own specifications, the best on our list are:
JBL Flip 5 Waterproof Portable Bluetooth Speaker:
The JBL Flip 5 is a portable, waterproof speaker that's perfect for outdoor events or pool parties. It has powerful, clear sound and a long battery life, making it a great choice for on-the-go listening.
JBL L100 Classic:
With design introduced back in early 70's, the modernised L100 is a commendation that matches the typical speaker aesthetic. An audiophile's wildest dreams come true with this model. The unbelievable mid and high range performance, spellbinding soundstage and with mesmerising design it is surely making jaw drops. 
BOSE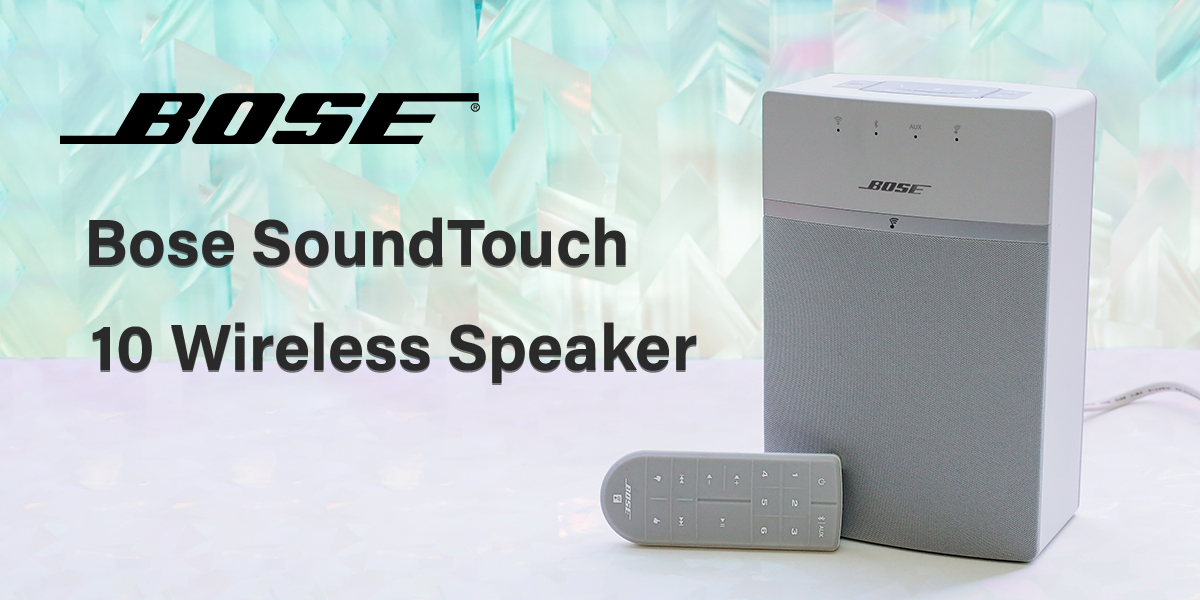 Bose is an American manufacturing company that primarily sells audio equipment. Established by Amar Bose in 1964 it has its headquarters in Massachusetts. Bose is another well-respected brand, known for its innovative technology and excellent performance. Known for its commitment to research and innovation, Bose walks on the unexplored areas unlike its competitors that focus on producing safe and easy to operate speakers. Since every great thing holds value, it is fair to understand the great price of BOSE products. Since a huge amount of time goes into research and development and the fact that the company holds several patents on its name, it mainly focuses on higher end products than its competitors. While every product experience differs from person to person the best on our list is
 Bose SoundTouch 10 Wireless Speaker:
This compact speaker packs a punch with its powerful sound and easy-to-use SoundTouch app. It's perfect for streaming music from your phone or tablet, and it's a great option for those who want a high-quality speaker without breaking the bank.
Sonos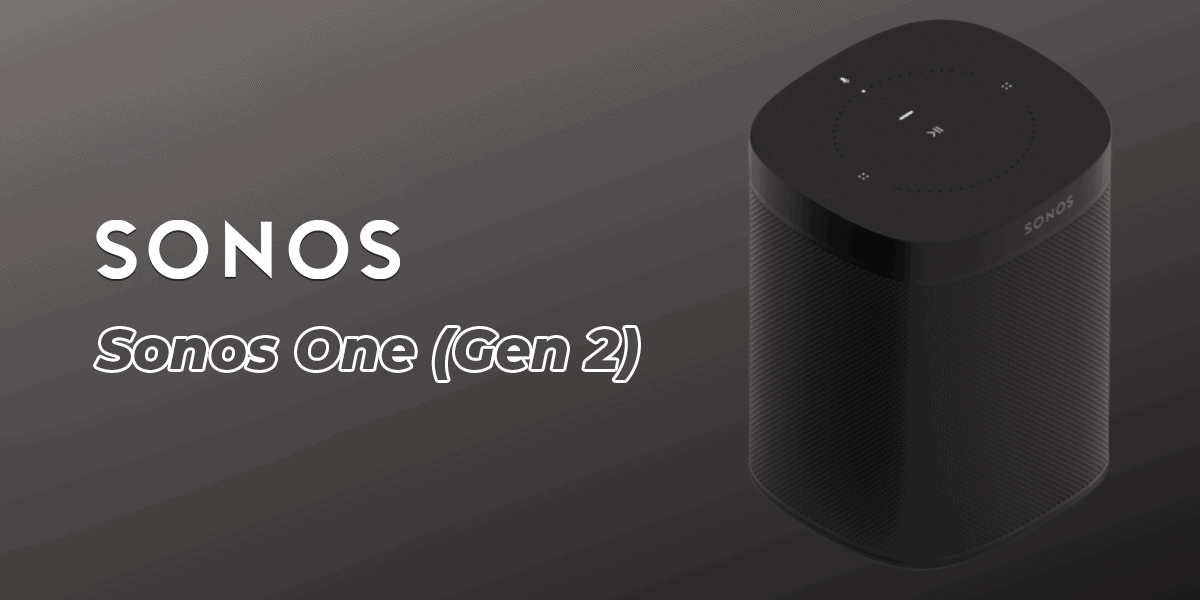 Founded in 2002 , Sonos is an American manufacturer and developer of audio products. With the heart warming success story of the four brothers John MacFarlane, Tom Cullen, Trung Mai, and Craig Shelburne who are also the CEOs of the company, it has partnered with almost 100 brands. It has  a user-friendly interface that is ever expandable, amazing sound quality and can be customised in numerous ways. Because of its customer friendly options the prices are competitively set. 
The best on the basis of customer ratings is
Sonos One (Gen 2)
The Sonos One is a smart speaker that can be controlled with voice commands via Amazon Alexa or Google Assistant. It has excellent sound quality and can be easily integrated into a multi-room setup with other Sonos speakers. 
Sony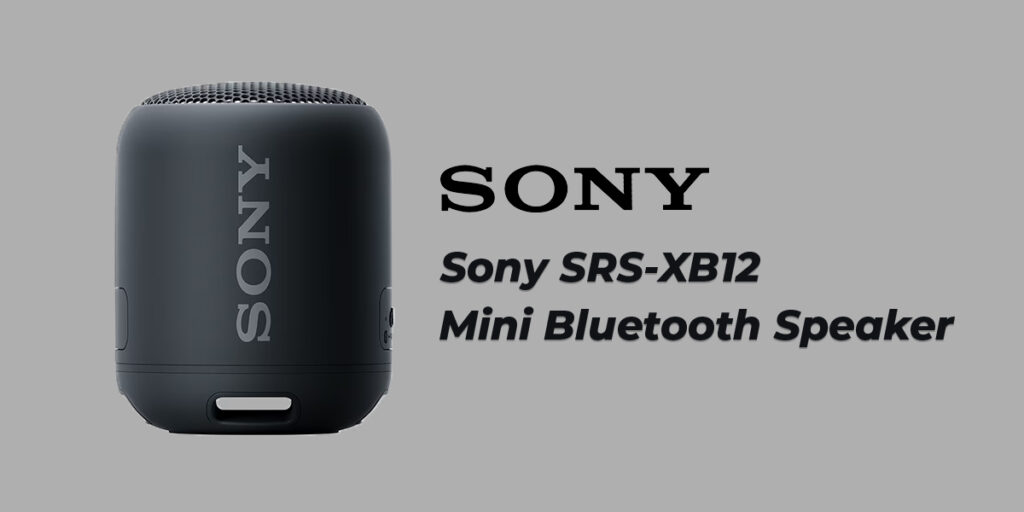 Sony Corporation is a vital Japanese manufacturer of electronic consumer goods. The company was founded in 1946 and has headquarters in Tokyo, Japan. Apart from being popularly known for designing a few of the best Audio division and Home Entertainment devices, it is also well known for speakers. The brand goes long back in the audio industry and still thrives to make innovative products due to which it has a provident customer base. It offers a wide range of products at affordable prices. The best of it is Sony SRS-XB12 Mini Bluetooth Speaker
 Sony SRS-XB12 Mini Bluetooth Speaker
The Sony SRS-XB12 Mini is a compact speaker that delivers big sound in a small package. It's waterproof and has a long battery life, making it perfect for outdoor use. With an IP67 rating, the speaker is waterproof- so the odd rain shower or an accidental spillage won't be a threat to it. 
Philips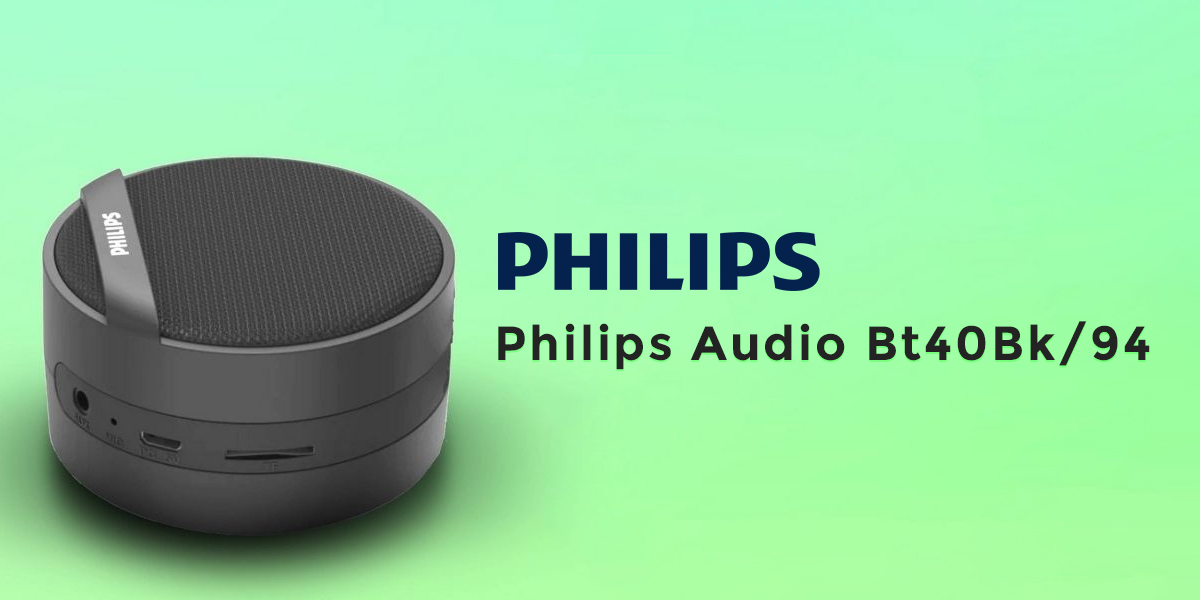 Founded by Gerard and Anton Philips in 1891, headquartered in the Netherlands, this audio manufacturing company has become a known face in the audio industry.Eventually started as a vacuum tube company, it later took entry as a radio making chapel and then in the audio industry.  While searching for Bluetooth speakers, Philip offers a variety of devices to go for. Speakers of this company are comfortable for long car drives with their strong bluetooth connectivity. Philips offers speakers with a built-in microphone for wireless calls. Apart from providing  compatible speakers they also offer various colours to choose from. There's no doubt why this has become a popular face in the audio industry. Here's what according to us is the best for you- Philips Audio Bt40Bk/94

Philips Audio Bt40Bk/94
The speaker comes with a robust and energy efficient bluetooth connectivity. Be it you playing your favourite music from your ipad, tablets, computer or smartphones this would be a sensible choice. The built in rechargeable battery allows users to to enjoy music without the hectic of searching an electrical outlet. The speaker can also be used as a phone call device which can be used to talk to over call. The sound quality is best when it comes to this range of speakers. 
BOATS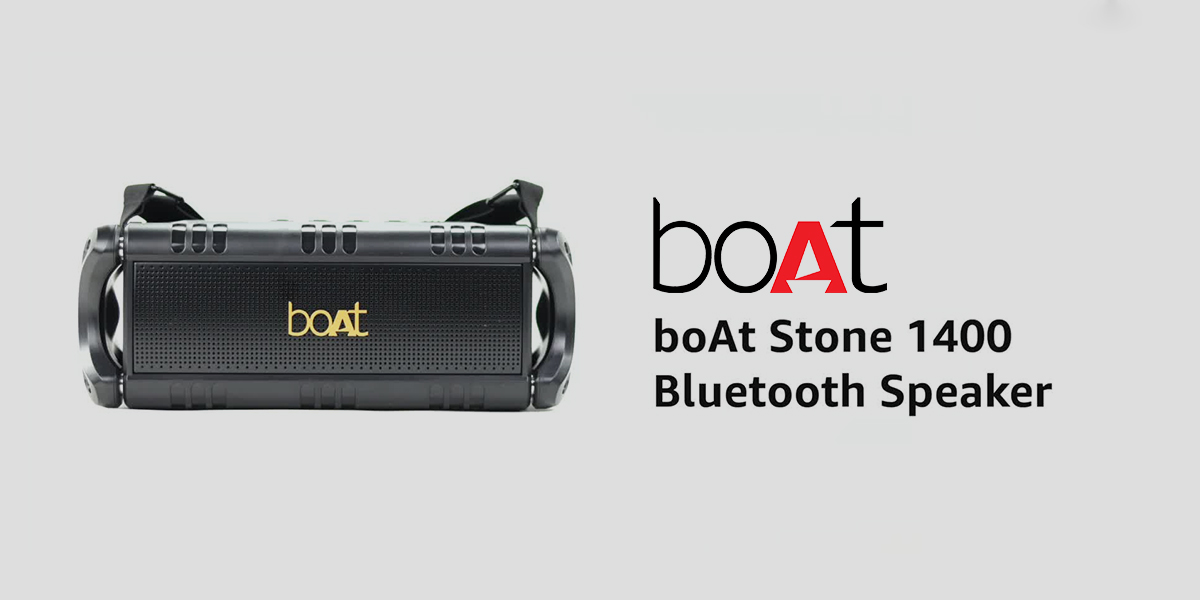 Boat has become a well known brand in India in a smaller time period because of its budget friendly price and high quality products. The brand offers products with significant features available in price ranging from low to high. Be it connecting your smartphone, pcs or television there is a wide range of speakers to choose from. The speakers have the power to deliver a full range of sound with a decent amount of battery backup. The best Of Boat speaker can be none other than BOAT Stone 1400 Wireless Bluetooth Speaker. 
BOAT Stone 1400 Wireless Bluetooth Speaker
  This loud bluetooth connectivity speaker adds charm to your party. It has a water resistant design with an impressive outlook. It comes with a dual colour light that delivers 30W of high definition audio. The company provides customers to personalise their own nirvana path. It has up to 7 hrs play time. 
 Sennheiser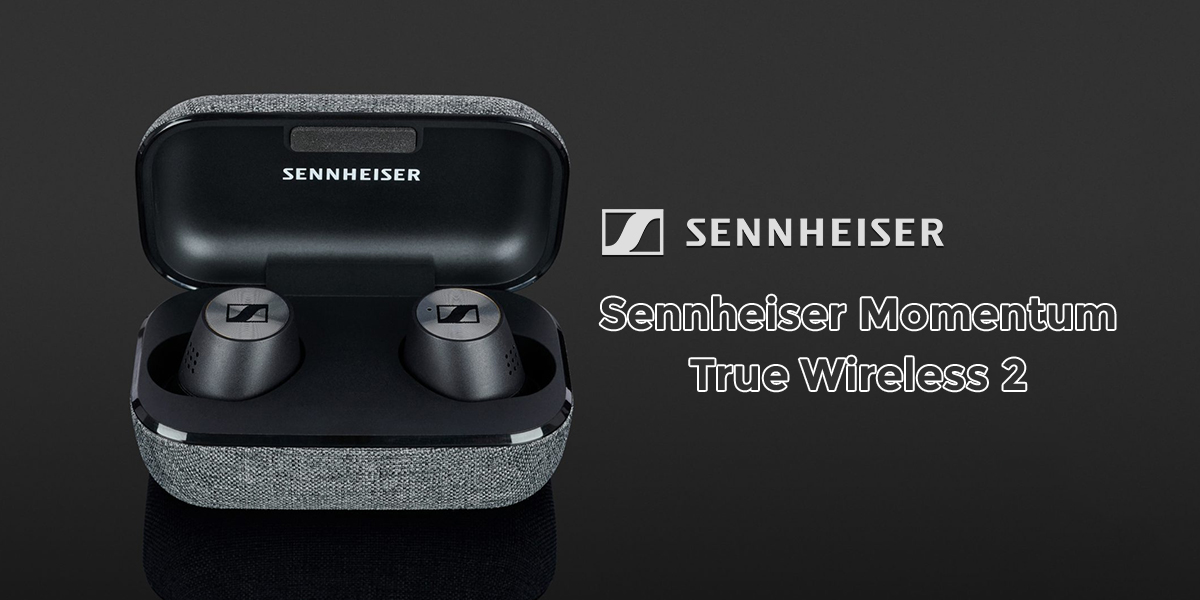 It is a German brand that is known for its high-quality audio products, including speakers. They offer a range of speakers for home, outdoor, and portable use, and are known for their superior sound quality. The best in this is: 
Sennheiser Momentum True Wireless 2
This is a high-end, wireless earbud that offers excellent sound quality and a sleek design. It features active noise cancellation, a transparent hearing mode, and long battery life.
Sennheiser HD 660 S: This is a high-end, wired over-ear headphone that is designed for audiophiles. It offers excellent sound quality, with a detailed and accurate soundstage. It also has a comfortable and durable design, with replaceable ear pads and cables.
Bowers & Wilkins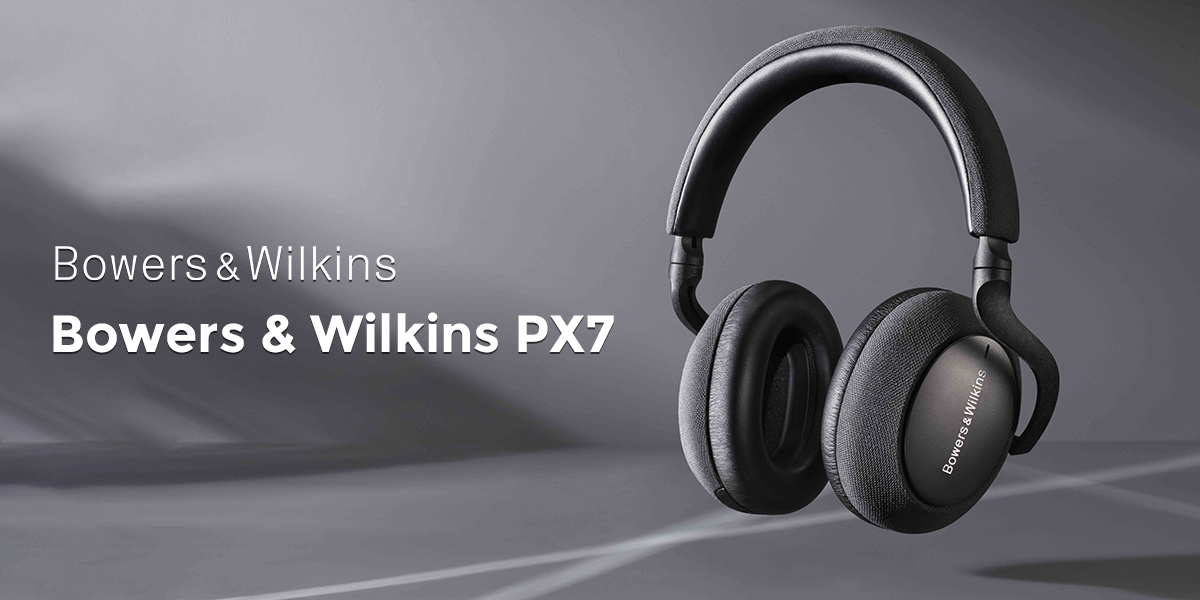 Bowers & Wilkins is a British brand that is known for its high-end speakers and headphones. They offer a range of speakers for home and portable use, and are known for their excellent sound quality and premium build quality. The trustworthy product on our list is:
Bowers & Wilkins PX7
This is a wireless over-ear headphone that offers excellent sound quality and a comfortable, durable design. It features active noise cancellation, a transparent hearing mode, and long battery life.
Bowers & Wilkins Formation Wedge: This is a portable, wireless speaker that offers excellent sound quality and a sleek, modern design. It features Bluetooth connectivity, multi-room capability, and long battery life.