Men's Grooming Set – Pampering on the go!
A well groomed man exudes confidence that reflects on the way he appears and behaves. The right gift can show how much you care about him and a man does love some at-home pampering! A grooming kit says just that, with the added advantage of its practical use.
The Philips AquaTouch  grooming kit is efficient and stylish at the same time. A gift made to impress!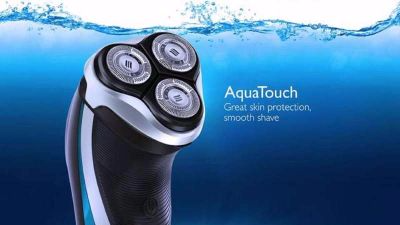 Chocolates - Taste has no gender!
Everyone loves chocolate even men! The way to a man's heart is through his stomach and there is no better choice than a chocolate to accomplish this task!
This box of Belgium chocolates will its way to his heart and from his to yours!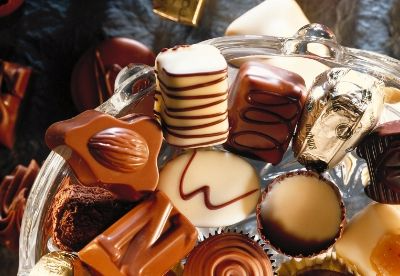 SmartWatch - Smart gift for the smart ones!
Pulse of some men lie in their intellect and they do love their gadgets. A stylish, yet, sophisticated gift can be the answer to your question. A smart watch has all the delight that every technophile dreams of. Make his dreams come true!
Click here for Smartest watch choice!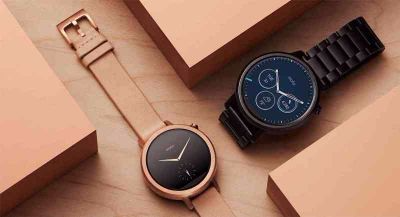 Fragrance - Bring forth true style!
A good fragrance can embody the true sense of style. There is something that fits every man's personality, be it sweet or spicy! Find the one that defines him.
Elegant and class in its aroma! The Jaguar Classic black men fragrance is must have for a stylish gentleman!