We are living far from the medieval times where bare necessities of a child were considered ample. Pamper and care for your child even more with this wide range of products that Babyoye is providing. With an eclectic collection of products, you will surely make your little one smile.
Make use of the "Great Babyoye Sale"Buy as much as you can and you are rewarded with exciting discounts.
Get Rs 500 discount on the purchase of products worth Rs 2000 and above. Hence, the more you shop the more you begin saving!
Up to 70% Discount on Baby and Kids Apparel
Babyoye brings various brands under one roof Snuggles, Zero, OyeBabyoye, Lilposh are few of the many choices that you will have at your disposal. You get up to 70% discounts on all of these products. Shop your heart's content.
Up to 50% OFF on Diapers
Every baby needs a nice place to sleep, bundled in the softest of blankets. However, diapers serve the most basic need for a baby and Babyoye brings you offers from various brands such as Pampers, Huggies ,MamyPoko, Libero , and more.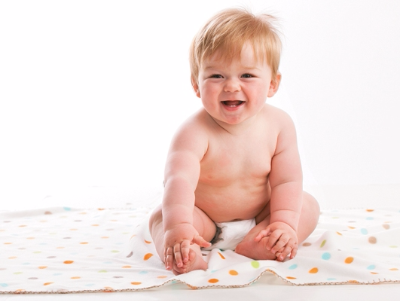 50% OFF on Toys
Develop your Child's imagination with the master crafted toys that Babyoye has to offer. With 50% OFF on each product, that is two for the price of one!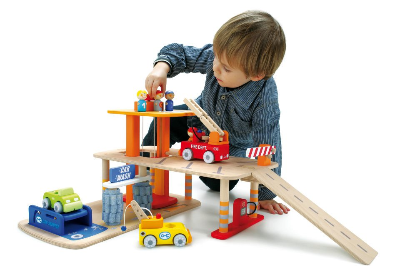 40% OFF on Baby Gear
Baby gear selection can be confusing. All brands offer something different and the Babyoye has a selection of the best products from different service providers! A few of them being Graco, Goodbaby, the li'l Wanderers, Chicco.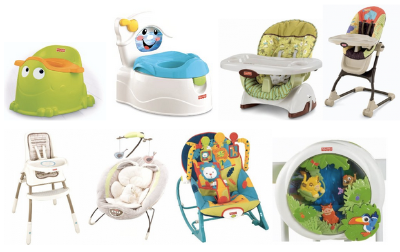 Babyoye also gives discounts on wide range of products ranging from Strollers and Prams to boys and girls wear.
Some of these offers being
50% OFF on Strollers and Prams
30% OFF on Footwear
50% OFF on Bath and Skin Care
70% OFF on Girls wear
70% OFF on boys wear
All these products are delivered to your doorstep. If you happen to order above Rs 499, the products that you have ordered is delivered to your doorstep. So give our baby the best that the world has to offer .Do it while at the comfort of your home. A few clicks to see the brightest smile that you can ever experience. Hurry up, because these offers ends on March 31.